Learning & Development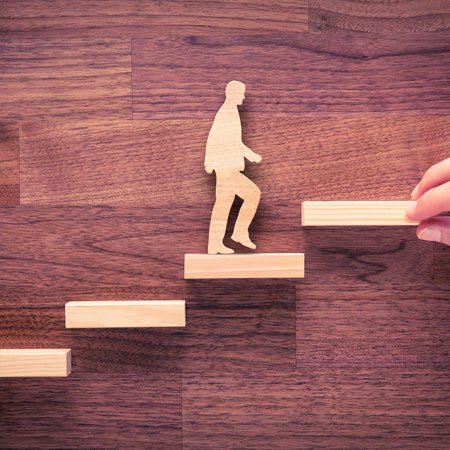 Drawing on experience of leading Learning and Development in a range of different organisations and sectors, we can assist clients through a range of learning and development services.
Learning Needs Analysis
We provide support to help organisations and individuals effectively review their learning and development requirements to support individual, team and organisational development. Learning Needs Analysis evaluates skills, knowledge and behaviours to identify where demands are being met and to identify gaps. Following Learning Needs Analysis, plans can be developed for both individuals and teams to ensure that resources, including time are used to maximum advantage.
Design and delivery
At Higher Training we understand the need to provide learning and development interventions for both groups and individuals which create a positive mental attitude and leave learners with the will, skill and confidence to apply their learning. We include practical examples, providing the opportunity to use new skills in a safe environment and obtain positive, constructive feedback.
When working with groups we draw upon the latest thinking and developments using proven techniques including world and knowledge cafes, action learning, accelerated learning and appreciative inquiry to facilitate and support exploration.
Evaluation of training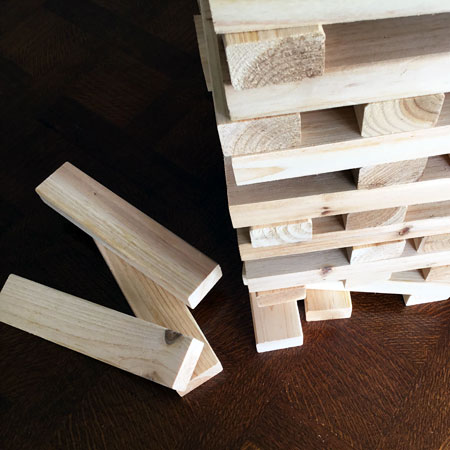 Evaluation ensures that learning and development activities remain relevant, effective and have a measurable impact on performance. Using the services of Higher Training Limited can provide an impartial and objective review of interventions.
Career planning and counselling
As a qualified Career and Performance Coach, I can help individuals reflect on their career to date, identify their strengths and weaknesses and plan to meet their goals.
Nicky has provided professional support and guidance whilst enabling me to learn and find the answers for myself. Nicky is extremely professional and provides just the right balance of timely honest, constructive feedback required
Emma, HR Manager Whitbread Inns
Coaching and mentoring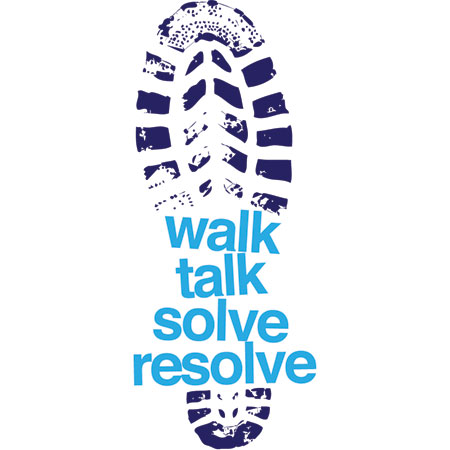 Higher Training Learning works with experienced and qualified performance coaches to provide support to individuals or small groups either face to face or using web conferencing to encourage reflection on approaches and to help find solutions.
Combining action learning, performance coaching and time out in the countryside. Walk, Talk, Solve, Resolve provides an opportunity to share and discuss workplace challenges in a relaxed environment.
Assessment and quality assurance
With experience of assessing accredited programmes at a range of levels and of both internal and external quality assurance for both the CMI and CIPD, I can help:
Develop assessment materials (recently I drafted sample asessment materials for ABE UK for some of their level 5 and 6 units in Business and Management)
Develop internal robust internal quality assurance programmes
Assess portfolios, written and skills assignments