Design of Learning Materials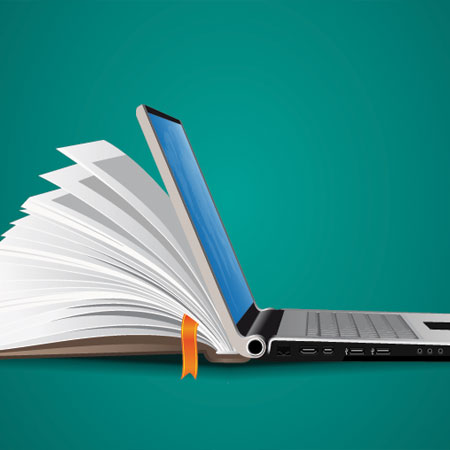 Higher Training Limited specialises in producing bespoke and impactful training materials in a range of formats to help maximise both your time and budget. Our work includes:
Producing workshop materials including training notes, PowerPoints and activities which focus on your needs
Among our recent commissions are developing trainer resources to support two new international qualifications offered by ABE UK; development of workshop materials to raise awareness of best practice when employing Migrant workers and development of short activities to be used in team meetings aimed at raising awareness and understanding of a new behavioural framework in a major retailer.
An excellent range of materials, which are exactly what is required. Creative yet simple to use.
Peer reviewer for ABE UK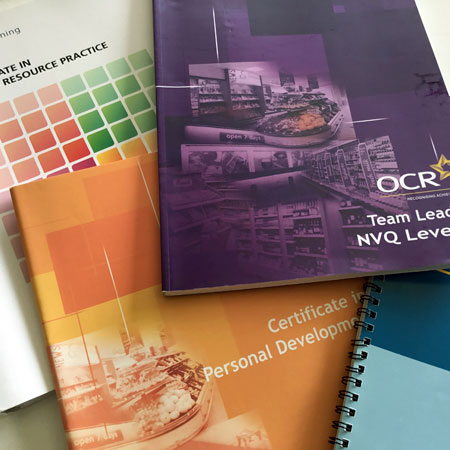 Authoring distance learning and self-study workbooks on a range of subjects
Projects have included developing several of the new CMI Pathways Workbooks in support of the revised level 3 qualification in Principles of Leadership and Management, authoring Flexplus workbooks for CIPD on Performance Management and Understanding Organisations and the writing of two workbooks for use internationally in support of ABE UK Business Management qualifications. A range of induction and Health and Safety workbooks have also been produced for local and national companies.
Developing content for online programmes and converting existing classroom workshop materials for use through webinar
Recent work has included the conversion of a traditional face to face accredited programme to online delivery for MOL CIPD programmes; development of blended materials for delivery of Apprenticeship programmes for Systems Group including the development of several webinars on a range of management subjects.
Developing curated learning journeys to provide a rich source of bite sized learning materials to support staff development needs
The following sketchnote summarises the design and development process followed by Higher Training: