HR Consultancy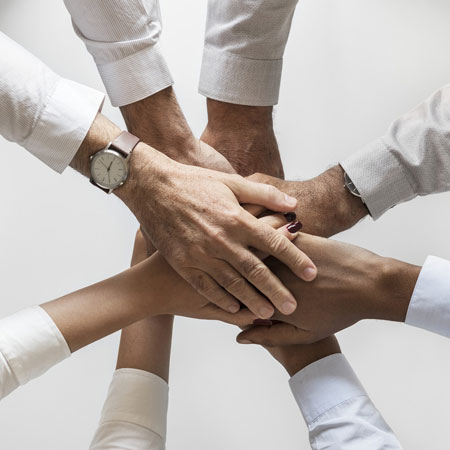 Are you achieving the high levels of performance you require?
Are your staff related policies and procedures working?
Needing help to develop or implement new approaches?
Unsure how to resolve staff issues?
With experience of working across the public, private and voluntary sectors, Higher Training Limited provides advice and support on a wide range of HR and staff development issues. We don't just address symptoms, our approach is supportive, working with you to identify the root causes, propose and discuss options before agreeing a solution and assisting you to implement this.
Support can be provided for either ad hoc projects or as part of an ongoing relationship. From a review or audit of your current situation, research and proposal of options through to full project management and implementation of changes, Higher Training Limited provides flexible and practical support.
Recent commissions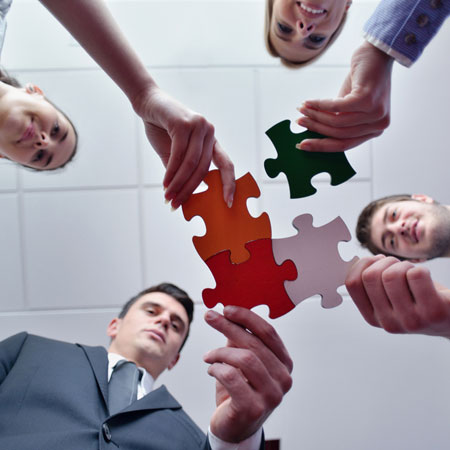 Development and implementation of a simplified appraisal process for a food manufacturer and distributor. In addition to development of the new process, a revised values framework was agreed, and senior managers were assisted to establish a communication strategy for the new business plan. The impact of this work was to provide greater focus on business needs and goals across the organisation
Design of a 360-degree feedback activity for mid and senior managers for a national retailer. Managers were assisted through coaching conversations to reflect on the results and develop strategies to develop their own personal capabilities
Facilitation of focus groups exploring customer service for a national service organisation. This led to the subsequent development of a revised customer service charter and development of material to support the customer care message with all staff
Developing competence frameworks for use in both recruitment and initial training of local volunteers
Developing an approach to the use of e learning in a multi-site organization
Auditing and assessing the impact of equality and diversity policies and practices in a local Housing Association
Your constant encouragement and support has been a key part of my success so far and I have always enjoyed our discussions and your ability to encourage me to see issues from a range of perspectives. You have given me the confidence to deliver that I never thought 2 years ago.
Rebecca, HR Manager DfE